Get To Know Your Indiana REALTOR®
Making The Most Of 40+ Years of Experience
I'm Jeff Owens, and I'm thrilled to be your go-to real estate professional in Warsaw, Winona Lake, and Kosciusko County, Indiana. With over 40 years of experience in the industry, I am dedicated to providing exceptional service to all of my clients.
Whether you're buying or selling a residential or commercial property, I'm here to guide you through the process with my extensive knowledge, expertise, and unwavering commitment to your satisfaction.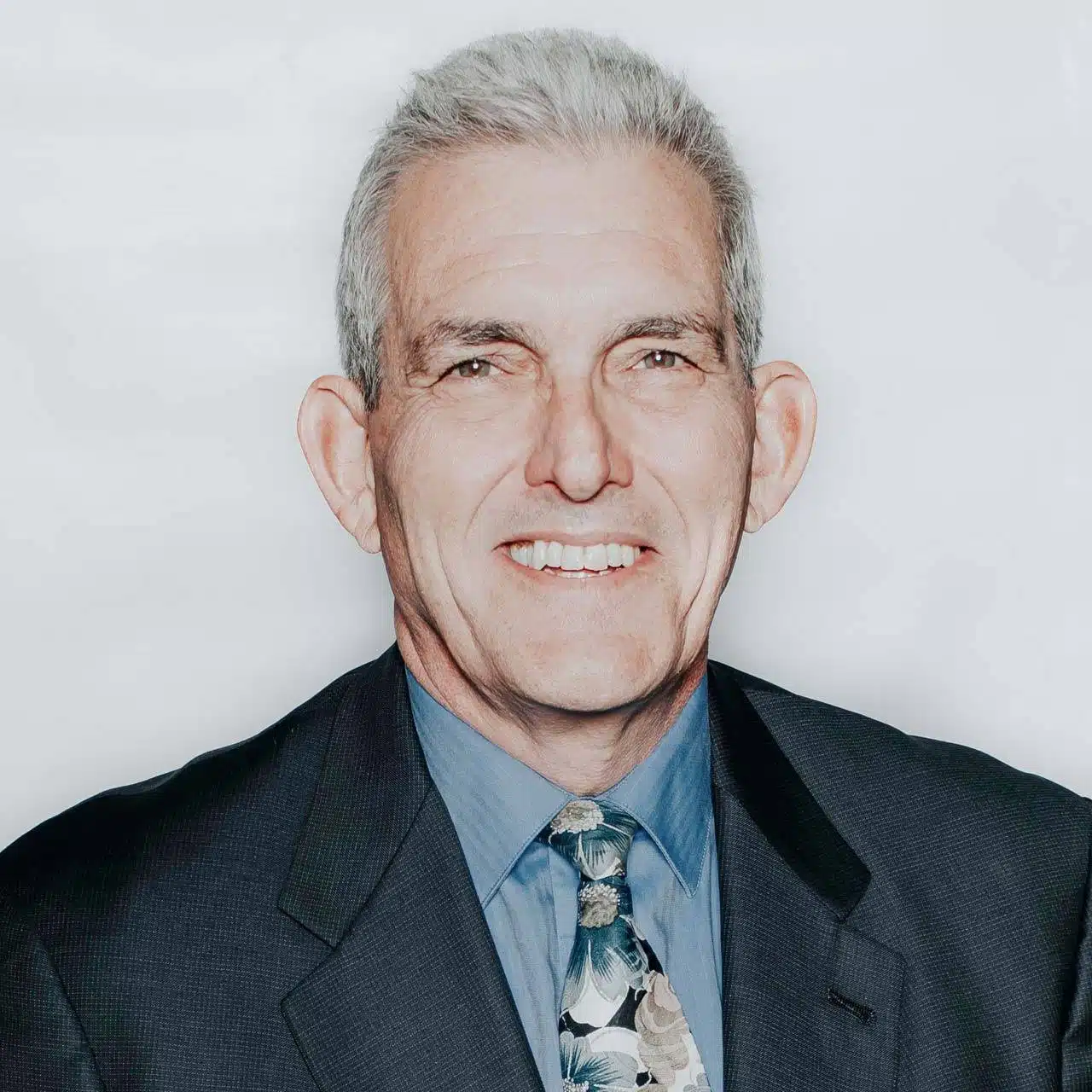 My Philosophy
I firmly believe that buying or selling a home should be an enjoyable and stress-free experience. My passion for real estate is fueled by my commitment to my clients' well-being and my love for the community.
With my outgoing personality and genuine dedication to service, I go above and beyond to ensure that your real estate journey is smooth, informed, and rewarding.
I am proud to be a native of Goshen, Indiana, and have been an involved resident of the Warsaw, Indiana community since 1977. My deep understanding and appreciation for the local area and community enable me to provide you with valuable insights and guidance throughout the process.
Building lasting relationships based on trust and integrity is of utmost importance to me. Whether you're a first-time homebuyer, an experienced investor, or looking to sell your property, I am here to serve as your trusted advisor and partner.
My Available Listings
For the most up-to-date listing information, please visit my official listings page.
---