Staging For Success: Home Decorating Tips For Sellers
Selling a Home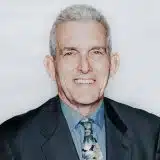 Posted by: Jeff 8 months ago
If you're ready to sell your home, you know how much first impressions matter!
How potential homebuyers feel when they look at your listing online or tour your home with a real estate agent directly influences how quickly you get the offers you want.
There are so many ways to stage your home, from landscaping upgrades to fresh paint and renovations, how can you know what's worth it?
Working with an experienced real estate agent like me is the best way to get advice about your specific home.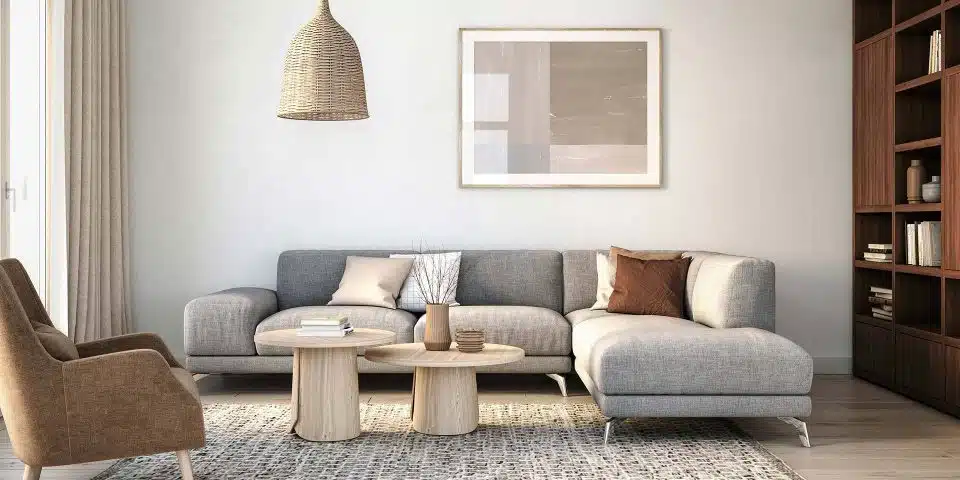 Keep reading for my top 8 home decorating tips to stage your home for a successful sale!
1. Start With Cleaning
Even if you don't have much of a budget to spend on decorating and staging your home, making sure it's thoroughly cleaned is an important place to start.
No one wants to tour and put an offer in on a home that smells musty or has dirty windows.
Wipe down walls with a damp cloth or Swiffer duster
Clean light switches and doorknobs
Clean windows inside and out
Scrub every bathroom surface and don't skip the baseboards!
Shampoo your carpets (either professionally or rent a shampooer)
Open windows wherever possible to air out your home
2. Simple Fixes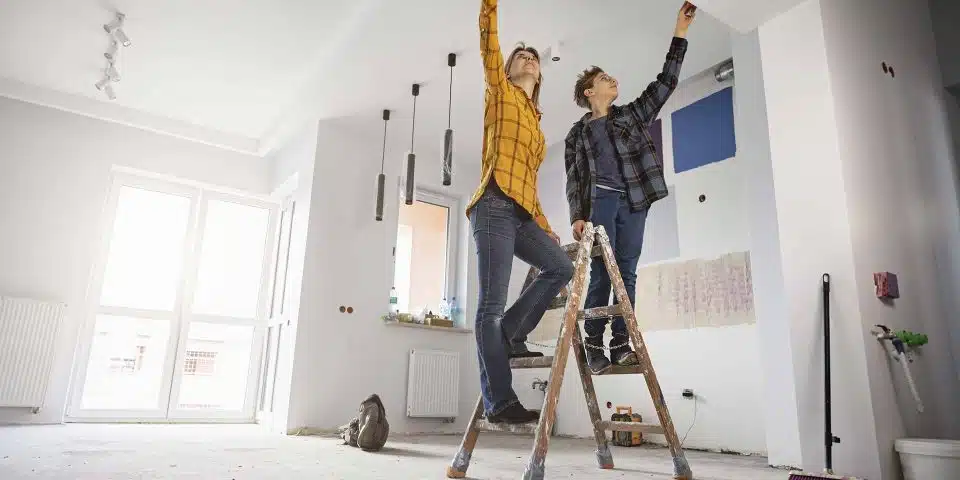 While you are cleaning your home, go room by room and note any repairs you need to make. Make a list of any holes you need to patch, cracked windows, small leaks, or carpet stains.
Remember, you don't want to take on a big renovation without being sure you'll get a return on your investment when you sell.
Focus on small repairs that can have a big impact on staging your home like a fresh coat of paint or finally getting the stains out of your carpet.
3. Get Rid Of Clutter
A good rule of thumb, when you're decluttering to stage a home, is to keep horizontal surfaces like tables and countertops as empty as possible.
This is also a great way to go through your belongings room by room and get rid of unwanted items before you plan to move.
4. Don't Forget The Curb Appeal
Like I said at the beginning, first impressions matter, so don't forget to pay attention to your home's exterior when you prepare it to be listed for sale. Simple upgrades can easily be done in the course of a weekend and have a big impact:
Pressure wash your deck, siding, patio, and sidewalk areas
Repaint your front door and/or shutters
Replace dingy or damaged house numbers
Add a fresh, new welcome mat
Clean up your flowerbeds, mow, and edge your lawn
Add large planters with shrubs or flowers to your front porch
5. Replace Old Hardware
If your kitchen and bathroom faucets are dated or corroded, swapping them out for new ones is an easy way to instantly upgrade those rooms.
6. Highlight Storage Options
One of the most important things to today's home buyers is storage space. Ensure your closets and cabinets are decluttered and neat, showing off the storage options in your home.
If you have shoe racks and bins, use them and showcase them in your storage areas. Throw a few potpourri sachets in each closet to keep them smelling fresh.
7. Increase Your Lighting
A dimly lit home is an instant turnoff for many potential buyers. Also, you can't highlight all the wonderful features of the home you're selling if your lights are too dim. Increase the wattage (safely of course) of your lamps and fixtures to instantly brighten up your home.
A good rule of thumb is to try to include ambient, task, and accent lighting in each room of your home. This can look like an overhead light fixture, an under-cabinet or small reading lamp, and an accent lamp on a table or a sconce on the wall.
8. Remove The Appearance Of Pets
We all love our furry friends, but some potential home buyers may be allergic to your cat or dog. Also, you don't want pet odors lingering in your home.
Be sure to completely clean the areas of your house where your pets spend most of their time and get rid of any pet hair that may be clinging to your furniture.
Ready To Sell Your Home?
Taking the time to stage your home for sale has the benefit of attracting more potential buyers, increasing your profit, and helping your home sell faster.
If you've been considering selling your home, working with an experienced real estate agent is the key to success.
I've been working with home buyers and sellers for 44 years in Kosciusko County and the surrounding area. You won't find a better agent to help you navigate the selling process!
---