Take The Stress Out Of Selling Your House With These 5 Tips
Selling a Home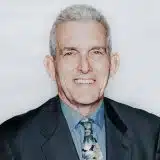 Posted by: Jeff 8 months ago
Selling a house can be stressful, especially if it's the first time you're doing it! Partnering with an experienced real estate agent always helps. In addition to that, I recommend using these tips to easily get through the process.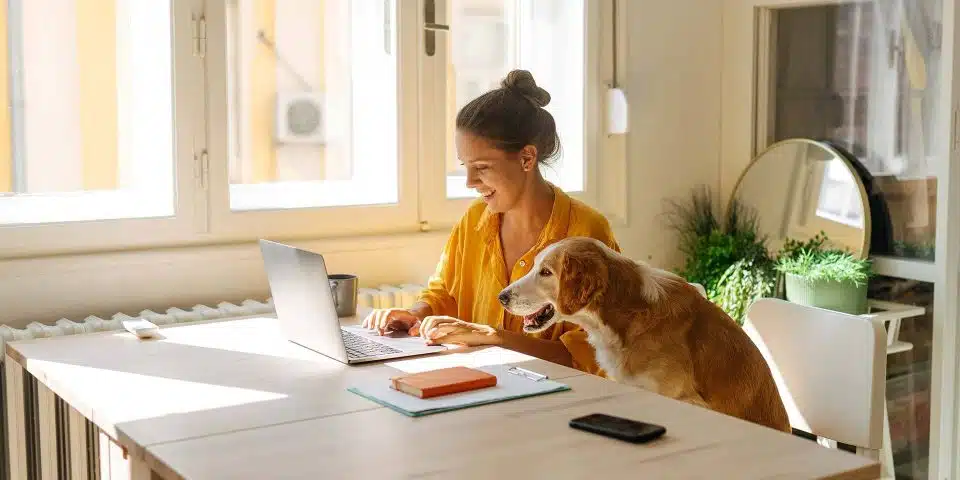 1. Focus On What You Can Control
A lot of the home-selling process is out of your control. It's impossible to 100% accurately predict how long it will take to sell your home and the final sales price. Try to let go of focusing on those details beyond your control.
There are pieces of the home selling process that you CAN control, so focus on those instead!
For example, having your home inspected prior to listing your house and using the selling process as an opportunity to clean and de-clutter your home are great ways to stay busy and focus on what you can control about the selling process.
2. Partner With Me Early
If you're working with a deadline of when your house needs to be sold, don't wait til the last minute to hire a real estate agent! I typically work with sellers up to 90 days before they plan to list their homes for sale.
This will give both of us time to complete walkthroughs, take photos, make recommended repairs, and schedule any additional work that needs to be done on your property.
3. Renovation Isn't Always Necessary
While renovating parts of your home may be something you've always wanted to do, but haven't gotten around to yet, selling your house doesn't mean you need to drop $25,000+ on a dream kitchen remodel.
You can often create a more updated and inviting feel to your home prior to an open house by deep cleaning, de-cluttering, improving your curb appeal, and even staging an outdoor seating area.
4. Create A Simple System
Trying to keep your home clean and constantly ready for potential buyers to tour can be one of the most difficult parts of selling your home. I will note what your preferred days and times for showings are. If you have young children, plan easy activities out of the house during those times. Remember, the easier it is to see your home, the easier it is for someone to buy it.
When you have listed your home for sale, follow these simple tips to make sure your house is ready to be toured by potential buyers:
Empty all trash cans in your home
Wash dishes, or put them all in your dishwasher
Use cleaning wipes to quickly clean counters and high-traffic surfaces
Make all the beds
Close toilet lids in your bathrooms
Close all closet doors
Turn on all the lights
5. Take A Deep Breath
Moving to a new home often brings excitement and unexpected sadness or stress about saying goodbye to your old home. Most people have strong emotional attachments to the home where their child took their first steps or the first home they bought as newlyweds.
Take time for yourself to pause and sit with those emotions and help your family deal with them as well. It can be helpful to focus on all the positives about the new home you'll be moving into.
If you're moving to a new area or city, plan a day trip to get familiar with your new neighborhood and enjoy all the fun things you can do there. Bonus points if you can do it during scheduled showings.
Ready To Sell Your Home?
If you've been considering selling your home, working with an experienced real estate agent is the key to success. I've been working with home buyers and sellers for 44 years in Kosciusko County and the surrounding area. You won't find a better agent to help you navigate the selling process!
---