Buy a Home
Gain Peace Of Mind With My Expert Guidance
With my expertise and 40+ years of real estate experience, I'm here to guide you through the home-buying process in Warsaw and Winona Lake, IN.
From setting your budget to exploring neighborhoods, making a competitive offer, and coordinating inspections, I'll be there every step of the way!
I'm passionate about sharing my knowledge of local market conditions and the best local contractors to use for any home repairs.
Rest easy knowing you have me working hard to ensure your home-buying experience will be smooth and successful.
Below is a list of some of the most common questions I help my home buyers navigate.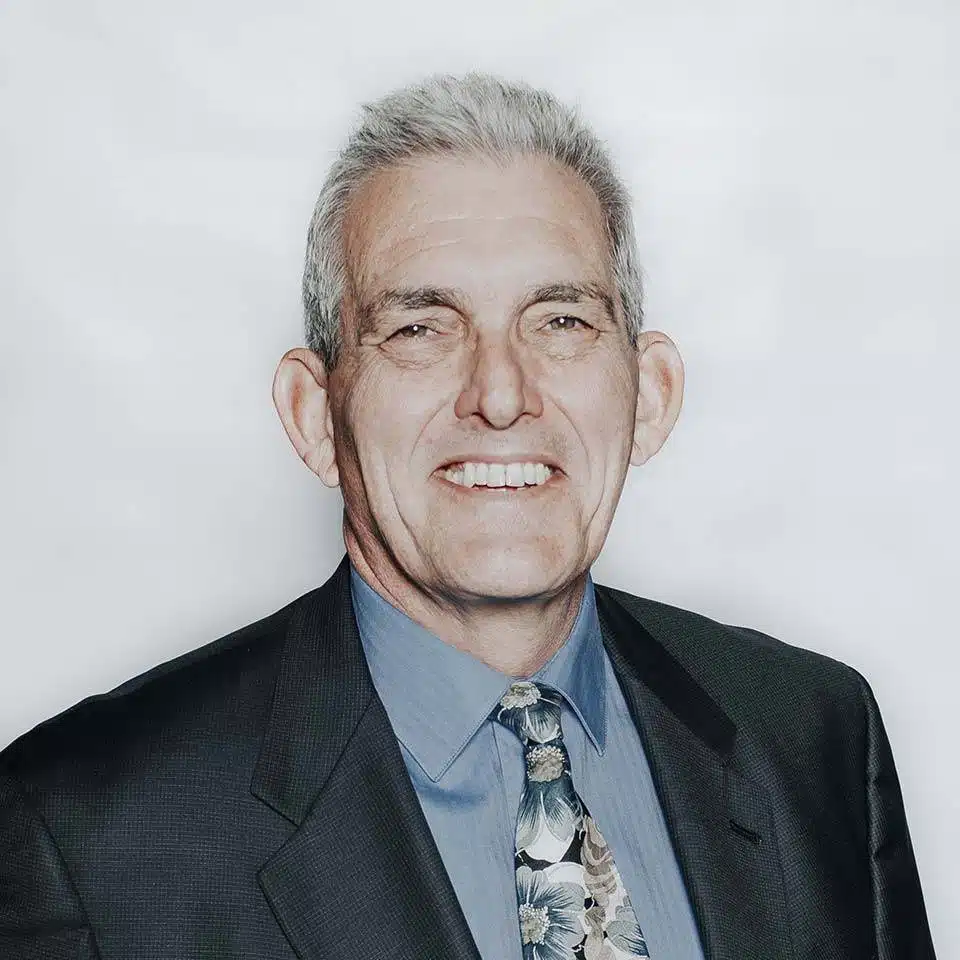 I'm here to help you through the entire buying process.
Jeff was friendly, quirky, understanding, and willing to go above and beyond.
Casey S. — Facebook
Helpful Resources When Buying a Home
My Available Listings
For the most up-to-date listing information, please visit my official listings page.
---