Sell Your Home: How To Get The Best Price Possible
Selling a Home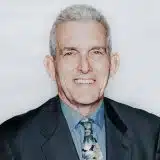 Posted by: Jeff 9 months ago
Whether you're a first-time seller or have sold several homes, it can be an overwhelming process to get your home sold and ensure you get the best price possible.
That's why I'm sharing some of my favorite tips to make sure you get the best price for your home when you're ready to sell!
3 Things To Do Before You Put Your Home On The Market
Find The Best Listing Agent
Finding a real estate agent you can trust is absolutely the most important step in selling your home.
Word-of-mouth and asking friends and family for recommendations is a great place to start, then follow up with some online research, looking for reviews.
For example, on my website, you can easily find reviews, testimonials, and featured listings that give you an idea of what type of experience you can have with a trusted real estate agent like me.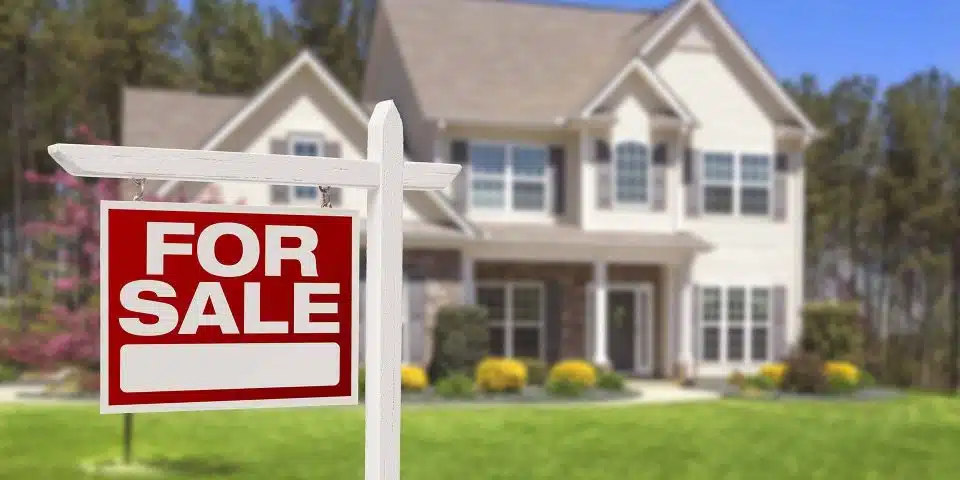 Get To Know Your Housing Market
Do some homework on the expected value of your home. Realtor.com has a tool that allows you to see comparable sales in your neighborhood.
See how quickly homes are being sold and what an average sale price for a house like yours will sell for. All of this is great information to have as you work with a REALTOR®.
Really Look At Your House
If you've lived somewhere for years, it can be easy to overlook simple repairs or flaws that can keep potential buyers from considering your home.
Take time to go room by room and note any damage that should be fixed before your home is listed. Common repairs include:
Broken locks
Damaged hardware on cabinets
Leaky faucets
Cracks or holes in the walls
Stains on the ceiling
Squeaky door hinges
Running toilets
How To Set Your House Up For A Successful Sale
Making sure your home is ready to be listed to get the best possible sale price takes more than clever staging (though that is important!). Follow the steps below to ensure selling your home goes smoothly.
Choose The Best Time To Sell
Consult with your REALTOR®, asking for their advice on timing. A REALTOR® is an expert in your local housing market and will be able to guide you as home sales fluctuate due to the seasons.
Other factors can include whether you have enough equity in your home to pay off your current mortgage, selling costs, and additional moving costs.
If you're running up against a tight deadline for your move, make sure your real estate agent is aware of that and can advise you accordingly!
Don't Overprice Your Home
Remember that tip to get familiar with your local housing market? This is where that information comes into play. An experienced real estate agent can use that information to determine the best price for your listing.
Remember, overpriced homes rarely sell, and the ones that do, don't sell quickly.
If you have questions about the best price for your home, your REALTOR® is your best resource to talk through any concerns you have so you can put the best pricing strategy in place.
Prepare Your Home To Impress Buyers
While some homeowners hire professional staging services, it's not something that everyone needs to do.
Even taking simple steps like deep cleaning your home, reducing clutter, and fixing small issues like squeaky hinges and damaged hardware can have a huge positive impact on potential buyers.
If you'd rather leave staging to the professionals, your real estate agent can recommend local experts to help.
Ready To Sell Your Home?
If you've been considering selling your home, working with an experienced real estate agent is your next step.
I've been working with home buyers and sellers for 37 years in Kosciusko County and the surrounding area. You won't find a better agent to help you navigate the process of selling your home!
---