Curb Appeal Doesn't Need To Break The Bank
Selling a Home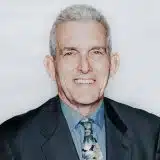 Posted by: Jeff 6 months ago
First impressions are essential when you're trying to sell your home, so curb appeal or sprucing up the exterior of your home is one of the most important steps you can take as a seller.
There are endless blog posts and articles out there giving you advice on how to make the exterior of your home more appealing to prospective buyers, but it can also get really expensive! You don't want to waste time and money on improvements that won't necessarily attract more buyers or increase your asking price.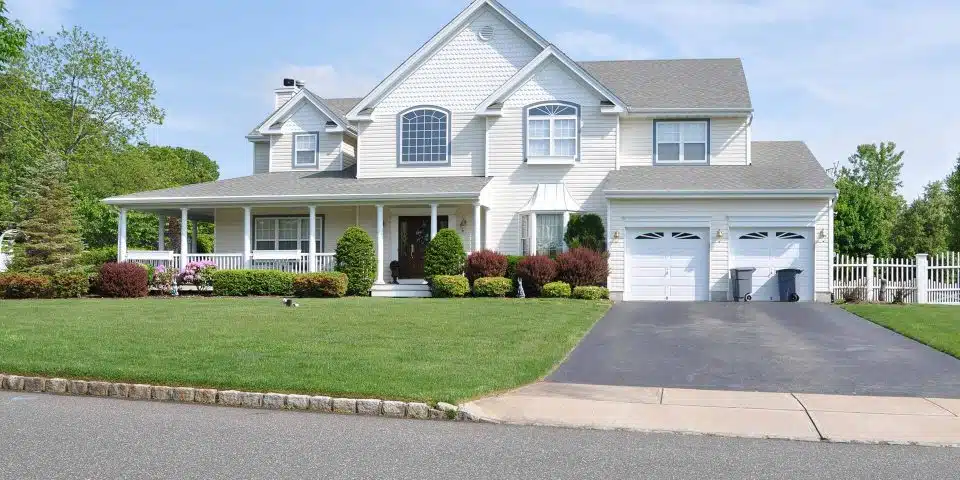 Below are my go-to tips to improve your home's curb appeal without breaking the bank!
Before You Begin
Before you head to your local hardware or landscaping store, sit down and create a realistic budget, and partner with me to discuss how much you want to spend. I can also recommend the best choices for you to spend your curb appeal improvement budget. This is also a good time to make sure there aren't any necessary repairs to make prior to listing your home.
Paint Your Front Door
A fresh coat of paint for your front door can give your home an instant facelift. I usually recommend going with a classic color that matches your home's shutters and other trim rather than a bright, unexpected color that may not appeal to every buyer.
Mow The Grass
It sounds simple, but you wouldn't believe how many home sellers don't think to mow their lawns before showings. It's especially important in the spring and summer months to keep the yard looking fresh and under control.
Add Flower Pots
Don't want to spend a ton of money on permanent landscaping for a home you're moving out of? No problem! Adding colorful pots of flowers on your porch and steps are a great way to freshen up your home without digging up your yard.
Update Your Mailbox
Whether your mailbox is on a post in front of your house or hangs directly on the siding, giving it an update is a great way to bring fresh color to your home. Make sure you treat any signs of rust or wear on your old mailbox or purchase a new one.
Hang A Wreath On Your Door
Adding a seasonal wreath on your front door is a sign that you're welcoming guests into your home. Many are extremely affordable and contain silk or real flowers.
Refresh The Mulch
If you have garden beds and existing landscaping, now is the time to refresh your mulch. Purchasing it in bulk is an inexpensive way to slow weed growth and freshen up the flower beds and landscaping around your home.
Wash Your Windows
You should wash all of the windows in your home to prepare for listing it, but making sure they're all sparkling clean before prospective buyers arrive is a nearly-free way to improve your home's curb appeal.
Add A New Doormat & Address Numbers
Freshening up the front of your house can be as simple as putting down a new doormat and hanging shiny new address numbers. Make a quick trip to your local hardware or big-box store and you'll be good to go!
Ready To Sell Your Home?
You can really spend as much or as little as you like when considering improving your home's curb appeal. If you aren't sure which part of your home's exterior to prioritize when it comes to curb appeal, just ask me and I'll be happy to make recommendations!
If you've been considering selling your home or buying a new one, working with an experienced real estate agent like me is your key to success. I've been working with home buyers and sellers for 44 years in Kosciusko County and the surrounding area. You won't find a better agent to help you navigate the selling process!
---