Get Answers To Your Real Estate Questions – Part Two
General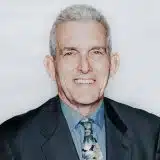 Posted by: Jeff 2 months ago
I couldn't fit all of your real estate questions into one blog post, so here's part two! If you missed the first blog post, you can click below to read it.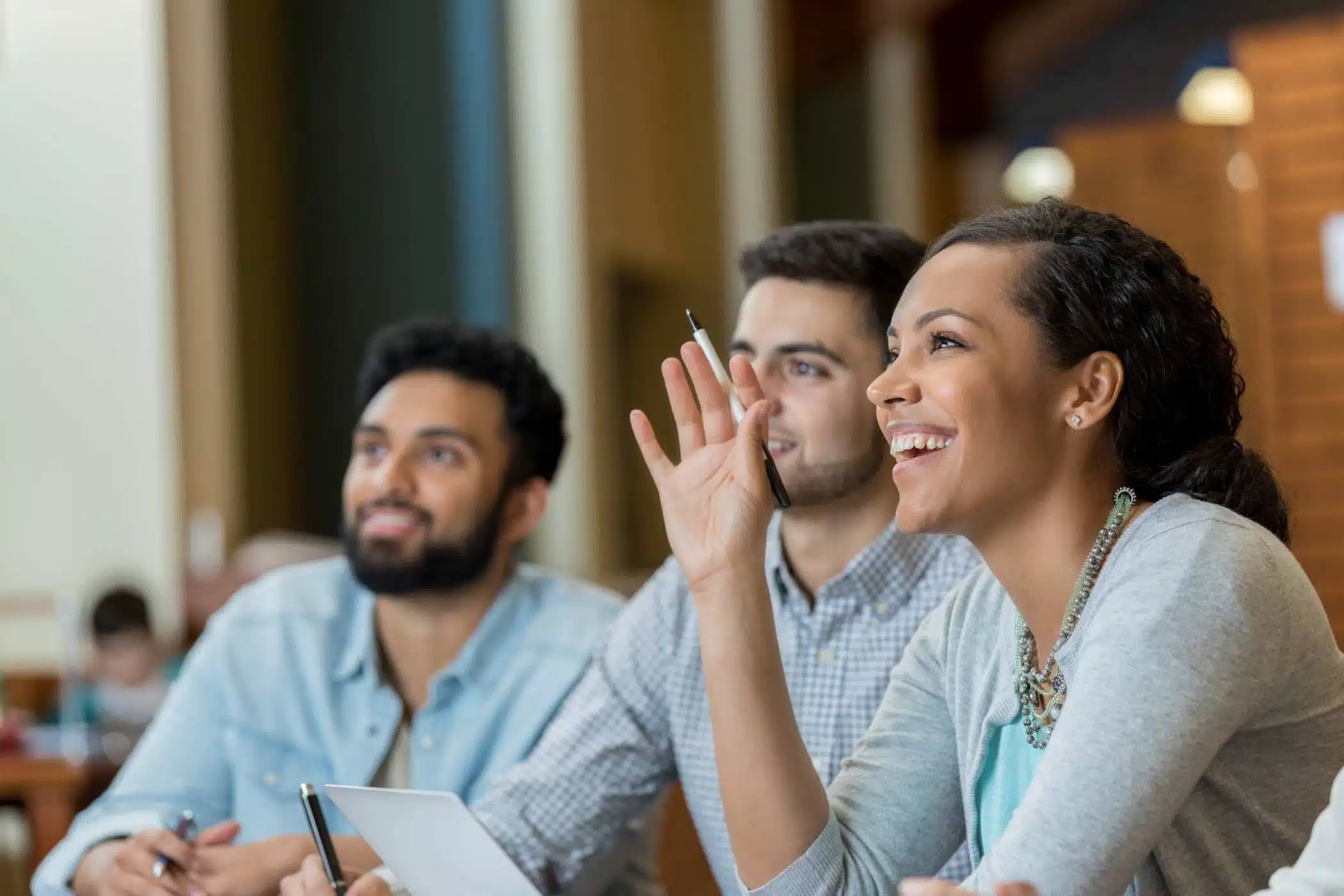 I heard land sells for $10,000 an acre, why is this lot $60,000?
Pricing for land varies depending on where it's located, how it is zoned, and what type of land it is.
For example, land parcels that haven't been cleared are going to be cheaper than open pastures or a pad site that's already prepared for building a home or other structure.
Why does Zillow say my house is worth more than the listing price you are recommending?
While Zillow can be a useful tool to get an idea of what's out there in the local housing market, it's not perfect…especially when it comes to assessing how much your house is worth!
The estimates that show up on Zillow have been programmed by an algorithm at a fixed point in time. We all know the real estate market fluctuates and changes constantly!
It's always better to trust an experienced REALTOR® when it comes to accurately determining how much your house is worth.
Interest rates are high, why aren't there more houses to choose from?
It's a simple answer: mortgage rates. According to Freddie Mac, the national average 30-year fixed mortgage rate is 7.12%, which is the highest it has been in almost 25 years.
Most current homeowners have a lower mortgage rate right now, so they're less likely to sell their house and take on a new mortgage if their new mortgage will be at a higher rate.
How much is the offer that the sellers have accepted?
Unfortunately, the sellers are under no obligation to share this information. Some will, but many choose not to disclose the price they've accepted until the sale has gone through.
Sellers are always free to reject, accept, or counter any offer they receive until they sign a contract.
If we make a higher offer can we displace the current offer?
No. If a seller has accepted an offer, it is now the primary offer no matter what additional offers come in. But your backup offer can indirectly influence the seller on how they proceed with their primary offer.
What does escrowing taxes and insurance mean? Do I have to participate in escrows?
This question refers to the practice of a lender requiring 1/12 of your taxes and insurance to be added to your monthly payment.
Many buyers like this because it relieves them of two major worries that could lead to losing their property: taxes and damage to their home.
Lenders offer escrows for the exact same reason. Whether you must participate depends on your lender and the type of loan that you are using.
Note: In some states, like California, they refer to escrow as the "transaction process", which is commonly referred to as "closing" here in Indiana.
How do you get paid?
Real estate agents are compensated by their clients, either buyers, sellers, or both. Compensation can be a flat rate, hourly rate, or by earning a commission from my client as agreed upon before I begin work.
While other agents fear this question, I prefer to have it answered upfront so that you, my client, can make informed decisions once you understand my fees and motives.
What are closing costs?
Closing costs are the expenses associated with a real estate transaction. For the seller, they are the costs to bring a clear and marketable deed to the closing. For buyers, the term can get really confusing.
For example, If you are paying cash your closing costs are minimal and will likely include some recording fees and perhaps some fees from the title company.
If you are borrowing money, closing costs are fees exclusive to the down payment (which is paid to the seller, not the bank).
Lenders may charge appraisal fees, escrow funds, legal fees, title fees, and more. Some are fixed, some are a percentage of the amount borrowed.
As a buyer, keep in mind that you may be able to negotiate the amount of closing costs you pay or have the seller cover them.
Why do the buyers want me to pay their closing costs?
Buyers may have enough money for their down payment but not the other costs of the purchase.
By asking if the seller is willing to cover closing costs they can make the impossible, possible. My advice to any seller is to focus on the bottom line, not how we get there.
Do I need a survey?
You may not need a land survey when buying residential real estate. A property survey can be helpful if you're planning to build a new home or build an addition to a house you're purchasing, or lay to rest any questions or disputes as to where your property begins.
Do I have to work with just one real estate agent?
No, you don't, but the best agents will not work with a client who is working with multiple agents for a variety of sound business reasons.
Why doesn't this home have city water if it connects to the sewer?
In some cities and towns, one or more of the utilities may not be operated by the municipality. Here in Warsaw and Winona Lake, the sewer is operated and billed by the city, but the water supply is a private company.
In this situation, the city can not make the water company service everyone within the border. Conversely, there are some towns that provide water, sewer, gas, electricity, etc.
There are no universal rules, so it's always a good idea to understand which service providers are handling utilities in the home you plan to buy.
Which is cheaper to operate: a gas appliance or an electric one?
Cheaper or more efficient? Debates rage in Northern Indiana over which to choose and which is cheaper. Historically, gas has been the champion in the cost to operate, and electricity has won the most efficient game.
Over the last 10 years the gap has narrowed and now has become more about personal preference.
Did the house pass private inspections?
HOMES DO NOT PASS OR FAIL INSPECTIONS. Behind, "If I offer more money, I can get the house", this is the second biggest misconception in real estate.
A whole home inspection is a report on the condition of the property. It will note deficiencies, deferred maintenance, and other details.
But nowhere in the report will you see PASS or FAIL. Nor will you see a grade such as A, B, C, D, F etc. The report is a tool for you to decide if it passes or fails your needs.
Shouldn't the seller replace the appliance if the inspector said it was "End of Life"?
No. The term "end of life" for an appliance is also saying it works just fine at the moment. You have a right to ask the seller to replace the item, and they have a right to refuse because it is not defective.
If you're in the position to sell your home, an experienced REALTOR® can help you decide whether to purchase new appliances or leave them as-is.
Have More Real Estate Questions?
Successful home buyers and sellers seek out an experienced real estate agent like myself.
I've been working with home buyers for 44 years in Kosciusko County and the surrounding areas. You won't find a better agent to help you navigate the buying and selling process!
Categories: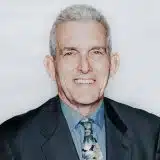 With over 44 years of experience, Jeff is a dedicated real estate professional serving Warsaw and Winona Lake in Kosciusko County, Indiana. He prioritizes meaningful connections with clients to ensure a seamless and stress-free home buying and selling experience. Trust Jeff for personalized and enjoyable real estate services.
Ready to Begin?
Take the stress out of selling your home or buying a new home. Contact me today!
---